WE AIM TO BRIGHTEN YOUR HOME BY CARRYING INSPIRED COLLECTIONS THAT WILL COMPLIMENT ANY ROOM. ADD A TOUCH OF ELEGANCE BY SELECTING A UNIQUE, HANDCRAFTED PIECE FROM ONE OF THE MANY LIFESTYLE BRANDS WE CARRY.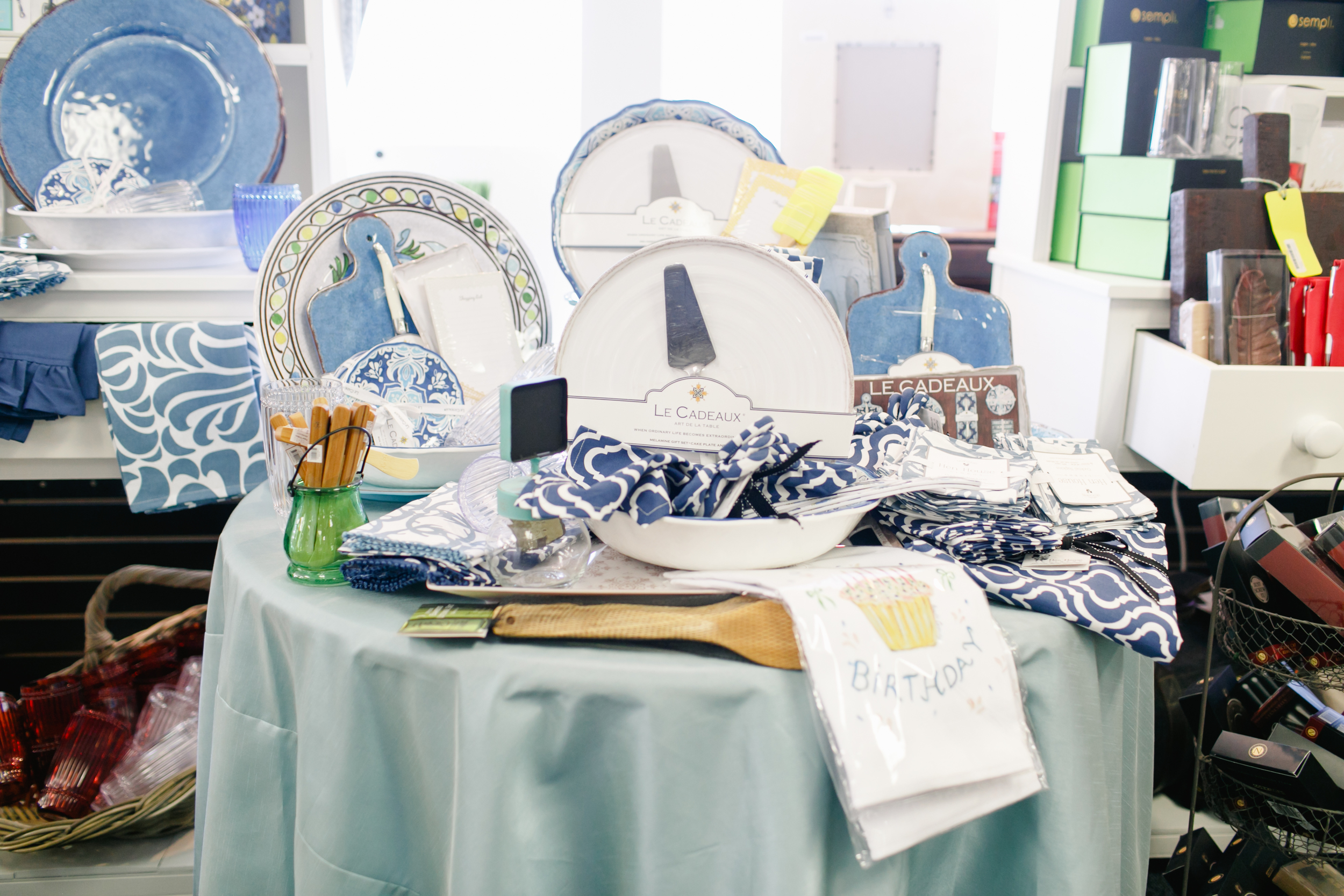 OUR SERVING WARE:
• At first glance your guests will think your Le Cadeaux dinnerware is quality ceramic or porcelain, but this brand is made of heavy duty melamine with French Provencal inspired patterns – ideal for barbecues, patio parties, and every day use!
• Beatriz Ball serving ware is made entirely by hand using the ancient art of sand casting, and resulting in pieces with character, warmth and personality. Grab one of our Beatriz Ball pieces for your next dinner party and add that extra sparkle to your table!
• Our Coton Colors line aims to elevate everyday moments with ease. Its unique, personalized, colorful, handcrafted pottery is designed to encourage people and celebrate life's many milestones. Happy Everything!